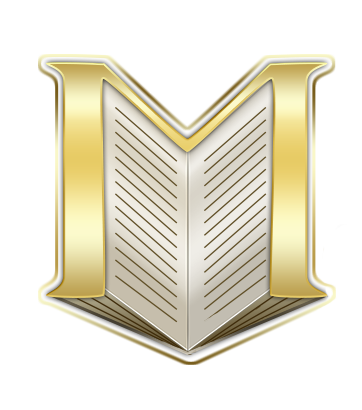 MythBehaving is having a contest!
MythBehaving is having a contest to celebrate the launch of our new podcast. You can win a fabulous eight-book prize package!
Want to know how to enter? Read on to find out!
Contest Rules:
1.  LIKE our Facebook Page at https://www.facebook.com/MythBehaving
2.  Follow us on Twitter at https://twitter.com/MythBehaving
3.  Write a short description of what you think MythBehaving means. Please keep it at twenty-five (25) words or less.
4.  Send your entries, along with the name you use on Facebook and  your Twitter handle to podcast@mythbehaving.com. Be sure to included all three, so we can verify the Facebook Like and Twitter follow.
5.  The contest will last two weeks, beginning at 12:01 AM PST on Wednesday, January 23, 2013 and ending at 11:59 PM PST on Wednesday, February  6, 2013 .
6.  The winner's entry will be featured as the definition for MythBehaving on the show itself and on the website.
7.  All entries become the property of MythBehaving upon submission.
9.  Unfortunately, all entries must be continental USA only. Sorry about that.
8.  Any submission to the contest implies consent to these rules.
9.  There will be one winner who will receive the following prize package of eight books:
Three print books by Tim Powers, signed by the author
THE ANUBIS GATES                  LAST CALL               ON STRANGER TIDES
Two eBooks by Christine Ashworth
DEMON SOUL                       DEMON HUNT
 Two print books by K Latham, signed by the author
IMMORTAL BEGINNINGS             IMMORTAL WARRIORS
 One eBook by Cindy Young-Turner
THIEF OF HOPE
 Best of luck! Carla and I look forward to reading your submissions!