Podcast: Play in new window | Download (Duration: 25:40 — 23.9MB) | Embed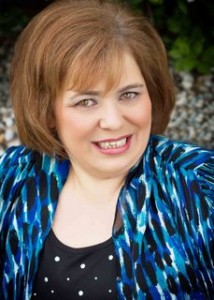 Today's guest is the fabulous Constance Phillips. A gifted author, her novel Resurrecting Harry, was a real treat when I read it earlier this year. The story, characters and writing were all captivating and a fun and different read.
About Constance Phillips
Constance Phillips lives in Ohio with her husband, two ready-to-leave-the-nest children, and four canine kids. Her perfect fantasy vacation would involve hunting Dracula across Europe with her daughter, who also digs that kind of stuff. When she's not writing about fairies, shifters, vamps, and guardian angels, she's working side-by-side with her husband in their hardwood flooring business.
Constance is actively involved in her local Romance Writers of America chapter (MVRWA) and the Southeast Michigan chapter of the United States Pony Club. When not writing or enjoying the outdoors, she loves reality television or can be found at a Rick Springfield concert (just look for the pink Converse high tops).
Read on for more about Constance!