Podcast: Play in new window | Download (Duration: 1:04:07 — 59.1MB) | Embed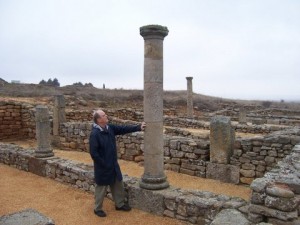 Interviewing G.J. Berger was a real treat. Not least of all because this is not only one of my author friends, but a friend I've actually had the pleasure of meeting and hanging out with. I have tremendous admiration and respect for GJ. he has done what I'd be way to chicken to do on my first book. And he did it brilliantly. If you want to self-publish, then I think GJ has a template that works.
Read on for more about GJ and excerpts from the show.