Podcast: Play in new window | Download (Duration: 34:55 — 48.4MB) | Embed
This episode features Jen Ryan, an editor and publisher with Ellysian Press. We get a special peek behind the scenes to find out about some of the nuts and bolts of both editing and publishing.
About Jen Ryan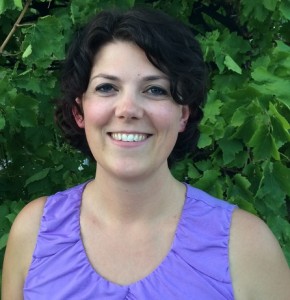 Jen Ryan is a professional editor who has been reading and editing most of her life. She has a degree in English Literature, and teaches English composition and writing at the local college. She also owns and runs her own editing company, Imagine That Editing. Jen loves reading speculative fiction of all kinds. She enjoys growing her own fruit and vegetables for canning and makes a pumpkin butter that is simply to die for (Maer here – I can personally attest to this.)
You can find Jen at these links:
About Ellysian Press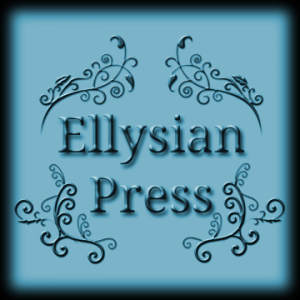 Ellysian Press believes that their passion for books is a necessary element in their publishing process. They love stories, characters, and their creators. They are always looking for fresh voices and unique ideas.
Ellysian Press is committed to producing quality books with engaging stories and believable characters.
They are currently accepting manuscripts in the following genres:
Science Fiction
Fantasy
Paranormal
Paranormal Romance
Horror
Young Adult in the above genres
You can out more about Ellysian Press and their submission requirements at their website: