Podcast: Play in new window | Download (Duration: 23:30 — 22.0MB) | Embed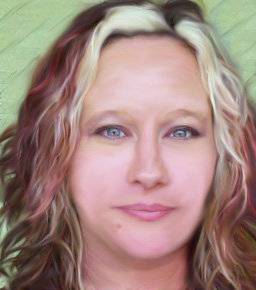 It's always fun when I get to interview my friends. Today we welcome the ever-awesome K Latham to the show. Please join us for her interview!
About K Latham
K. Latham was born and raised in East Texas, where she found herself searching for an outlet for her muse.
She tried painting and sketching, yet wasn't very good. Poetry was fun and helped her mold her vocabulary as well as imagery. Yet, she still felt incomplete.
Finally, she decided to try her hand at writing fiction. Who knew it would be the answer to her dream?
She writes Young Adult Paranormal Romance novels and is a member of the East Texas Writers Association.
Read on for more about K and her novels!