Podcast: Play in new window | Download (Duration: 36:19 — 33.7MB) | Embed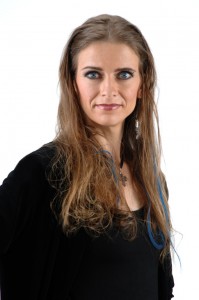 Powerhouse Lynn Rush is our special guest for our latest episode. And I do mean powerhouse! This phenomenal lady has written 28 books, has several series going and is kind and generous with her time and advice. I've been lucky enough to get to know her over the last couple months and she has been an invaluable resource and great friend!
About Lynn Rush
Driven to write, Lynn Rush has penned over twenty-five novels. To date, six are published by Crescent Moon Press: The Wasteland and The Violet Night trilogies. Lynn Rush is a pen name that is a combination of two sources – Lynn, the first name of her mother-in-law, who passed away and Rush – since the author is a former inline speed skater and mountain biker. All of Rush's books are dedicated to Lynn, her namesake, and a portion of the proceeds benefits cancer research and treatment.
Rush holds a degree in psychology from Southwest Minnesota State University and a master's degree from the University of Iowa. Originally from Minneapolis, Rush currently enjoys living in the Arizona sunshine by road biking nearly 100 miles per week with her husband of 16 years and jogging with her loveable Shetland Sheep dog.
Read on for more about Lynn!