Podcast: Play in new window | Download (Duration: 41:15 — 38.2MB) | Embed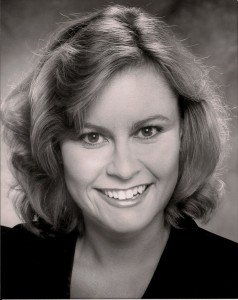 Fascinating author Rebecca Trogner joins Carla and Maer for a fun-filled interview about writing and her novel, The Last Keeper's Daughter.
About Rebecca Trogner
Rebecca Trogner lives in the Shenandoah Valley of Virginia, and frequently crosses the Blue Ridge Mountains that were the inspiration for Krieger's home. She always dreamed of being a writer, but got sidetracked by the day-to-day adventures of life. With the encouragement of her family, she has finished her first novel and is currently writing the next book in The Last Keeper's Daughter series. Rebecca lives with her husband and son, and a rescue dog named Giblet.
Read on for more about Rebecca!