Podcast: Play in new window | Download (Duration: 43:30 — 40.3MB) | Embed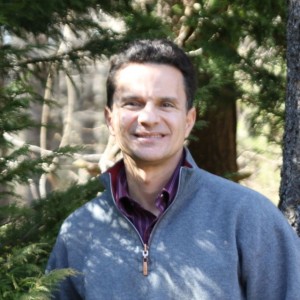 Today's special guest is debut author Rick Campbell, with his fascinating submarine thriller, The Trident Deception. Please join us for a behind-the-scene look at this new author and his intriguing novel.

Rick Campbell
A native of Cocoa, Florida, Rick attended the United States Naval Academy in Annapolis, Maryland, and spent over thirty years in the Navy. His tours of duty include four nuclear powered submarines, the Pentagon, and the Undersea Weapons Program Office. On his last submarine, he was one of the two men whose permission was required to launch its twenty-four nuclear warhead-tipped missiles.
Rick considered writing for many years, and as he approached retirement from the Navy, he wrote The Trident Deception, a novel that draws on his extensive knowledge of submarine warfare.
Rick lives with his family in the Washington, D.C. area, where he is working on the sequel to The Trident Deception, due out from St. Martin's Press in 2015.
Read on for more about Rick and his new novel!